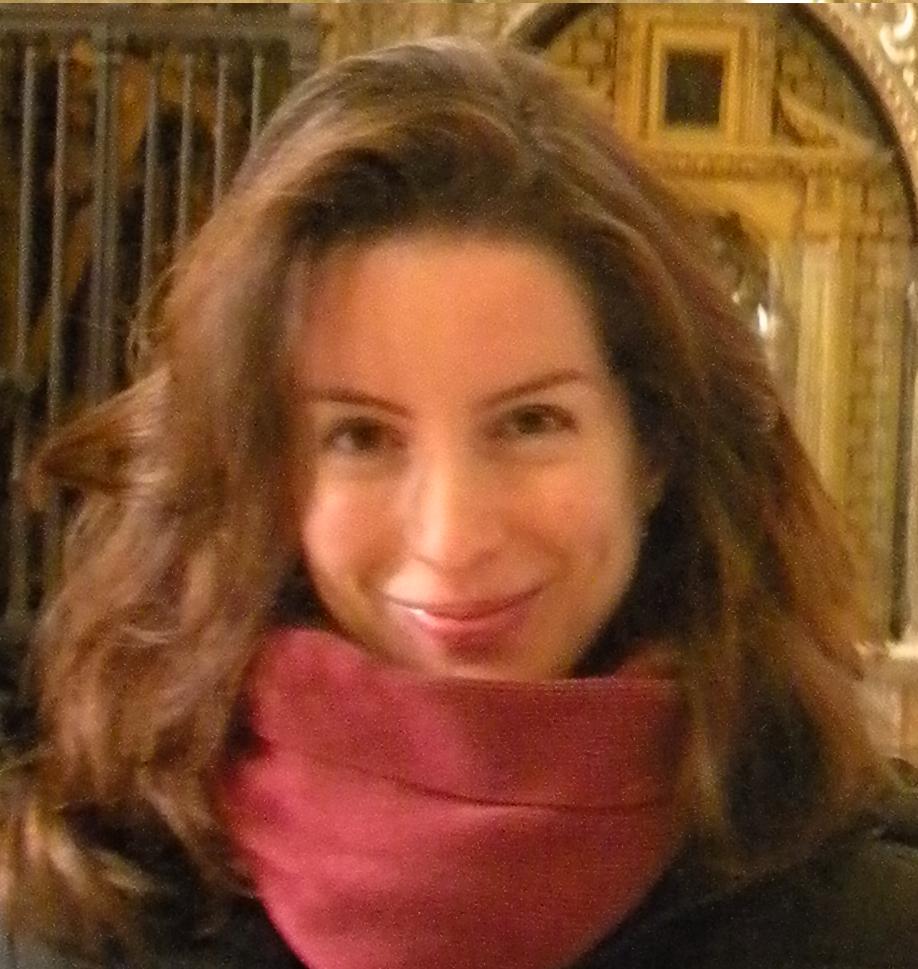 Chiara Boccato
I am a researcher at the University of Milan (since May 2021).
My research interests are centered on the mathematical study of many-body systems.
I focus on dynamical and spectral properties of the interacting Bose gas, and in particular
on the derivation of effective theories in the Gross-Pitaevskii regime.
My CV is available
here
. Here you find my
Scopus
and
Google Scholar
pages.
I am coorganizing the Itinerant Quantum Math Meetings.
Publications and Preprints
Book Chapter
Correlation corrections as a perturbation to the quasi-free approximation in many-body quantum systems.
N. Benedikter, C. Boccato.
Encyclopedia of Complexity and Systems Science, Robert A. Meyers (Ed), Springer (2022).
Conference Proceedings
The Bose gas in a box with Neumann boundary conditions.
C. Boccato.
Contribution to the Oberwolfach report "A Geometric Fairytale full of Spectral Gaps and Random Fruit".
Report No. 53/2022

The Excitation Spectrum of the Bose Gas in the Gross-Pitaevskii Regime.
C. Boccato.
Contribution to Proceedings of QMath14. Aarhus, August 2019.
Rev. Math. Phys. 32, 2060006 (2020)
arXiv:2001.00497


The Excitation Spectrum of the Bose Gas in the Gross-Pitaevskii Regime.
C. Boccato.
Contribution to the Oberwolfach report "Many–Body Quantum Systems".
Report No. 41/2019
Contact
Università degli Studi di Milano
Via Saldini 50
20133 Milano
Italy
Email: chiara.boccato[at]unimi.it
Office: 1040 (First floor)